Baltic Lawyers
Land will always be at a price !
You will never lose on the purchase of an apartment ! Is it for sure?
The experience of our real estate practice shows that this is not always the case.
More and more clients expect a thorough assessment of the property status before its sale or purchase by commissioning a transaction audit, including, among others, assessment of the draft development agreements, the legal status of land and mortgage registers, the impact of the zoning plan on the investment, or a comprehensive security of the real estate transaction.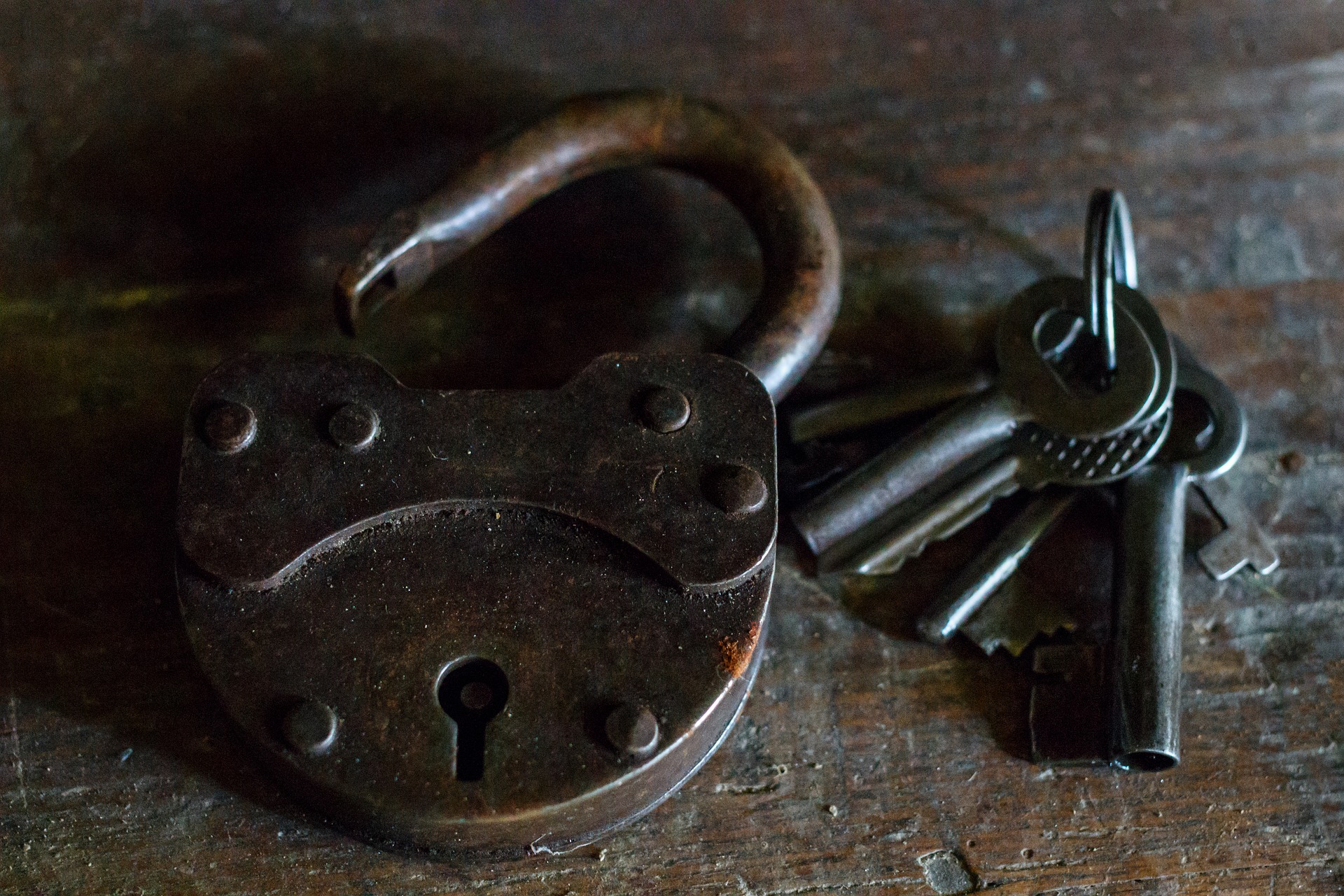 Development Agreements
We evaluate development projects

Transaction security
We comprehensively secure the entire real estate transactioni

Land and Mortgage Registers
We check all documentation