Baltic Lawyers
We offer professional and comprehensive legal services for businesses and individuals. In particular, we specialise in serving maritime businesses and providing legal services to seafarers.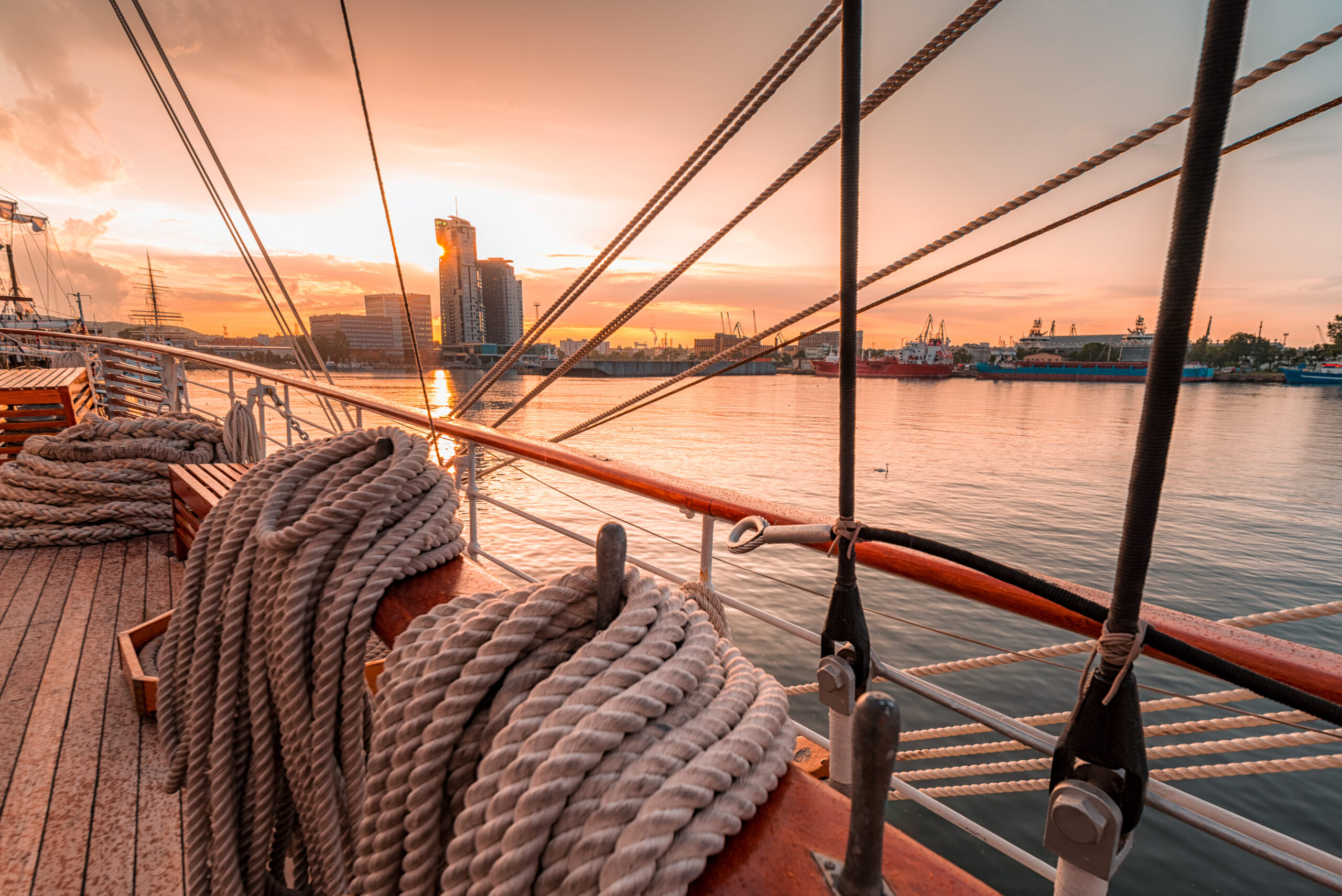 Reliability and experience in industries such as:
Brewing, publishing, construction, food and retail, distribution, pharmaceutical, or widely understood shipping industries, supported by extensive knowledge of such areas of law as maritime law, international maritime law, business law, civil law, administrative law, corporate law, are the pillars on which we build trust in dealing with our clients, taking any, even unconventional, action within the scope of applicable law to meet individual client needs. The aim of the Law Firm is to provide reliable and professional legal advice, taking into account business objectives and market conditions.